---
GAB DE La VEGA – Brescia, Italien
A singer-songwriter with a hardcore punk background.
Hi, I'm Gab De La Vega, from Brescia, Italy. It's not so easy to find the right way to describe what I do, so I chose to label myself as "a singer-songwriter with a hardcore punk background". I guess that fits, after all.
I found a way to express myself, my thoughts, my ideas, my feelings, my fears, my desires and my dreams in music. I tell stories of real lives, political practice, criticism and theories; some daily life glimpse and personal thoughts that come along with the warm sound of my acoustic guitar. It's the soundtrack of my journey, told with self-criticism and self-irony.
I love touring and I've been pretty much everywhere in Europe since I started playing solo in 2011. I've also had the chance to tour the United States and Canada in 2017 and Chile and Argentina in 2018, while I toured Canada again in 2019. I've just recorded a new album, which hasn't come out yet, first to be full-band arranged and on August 20th 2019 I've played my very first full band show as Gab De La Vega and The Open Cages, opening for Frank Turner and the Sleeping Souls in my hometown Brescia. I'm touring Europe in September and I'm getting ready to put out my new album. I don't know where this road will take me next, but I'm looking forward to finding out.
https://gabdelavega.bandcamp.com/
https://www.facebook.com/gabdelavegamusic
https://www.youtube.com/watch?v=ItKfkHp0CC4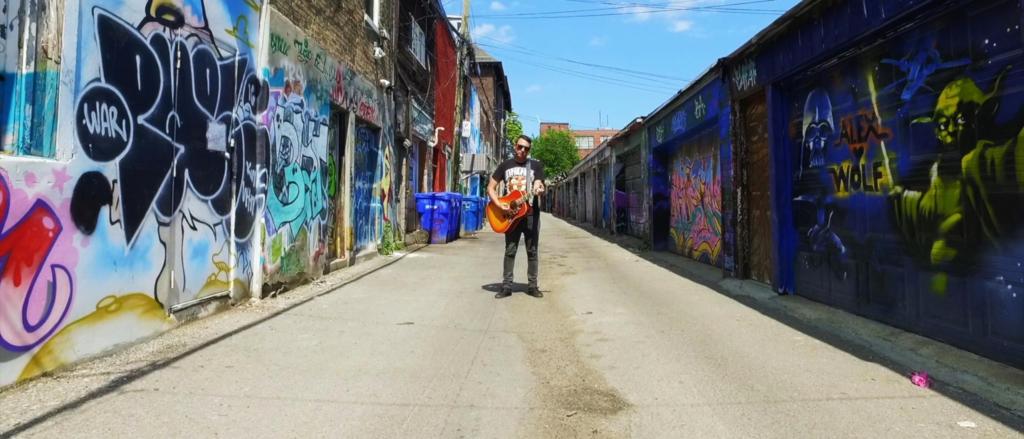 ---
Diesen Termin in Deinen Kalender eintragen: iCal