---
Im KV spielen diese tollen Bands und danach gibts ne Aftershowparty mit einem allseits bekannten MOJ-DJ:
Continental (USA)
Known mostly for his time as founding guitarist of The Dropkick Murphys, Boston based rocker Rick Barton has spent the last five years fronting his current band and labor of love "Continental." Continental's sound is soulful Rock n Roll, plain and simple. While often compared to a variety of different bands, they like to summarize their style as "Paul Westerberg writing songs for The Rolling Stones," a compliment they received and have remembered for years. "I wear my heart on my sleeve and prefer to sing about what's inside, rather than fast cars and shaking booty" says Rick.
https://continentaltheband.net/
Airs & Graces
AIRS & GRACES mixture of shantyish, folky tunes and punkrock plus a dash of country creates an awesome medley of melodies, chants and sing-a-longs that make every audience sway back and forth!
AIRS & GRACES are well-known for their boundless enthusiasm, infectious energy and supreme devotion to fans and music.
Gigged / toured with:
Continental (USA), Jamie Clarke's Perfect (UK), Mr. Irish Bastard, The Duetones, Harry Gump, Anti-Pee-Wee, Minipax, Swallow's Rose…more to come!
Kornblumenblau
Punkrock mit Akkordeon aus Schleiz
http://www.kornblumenblau.org/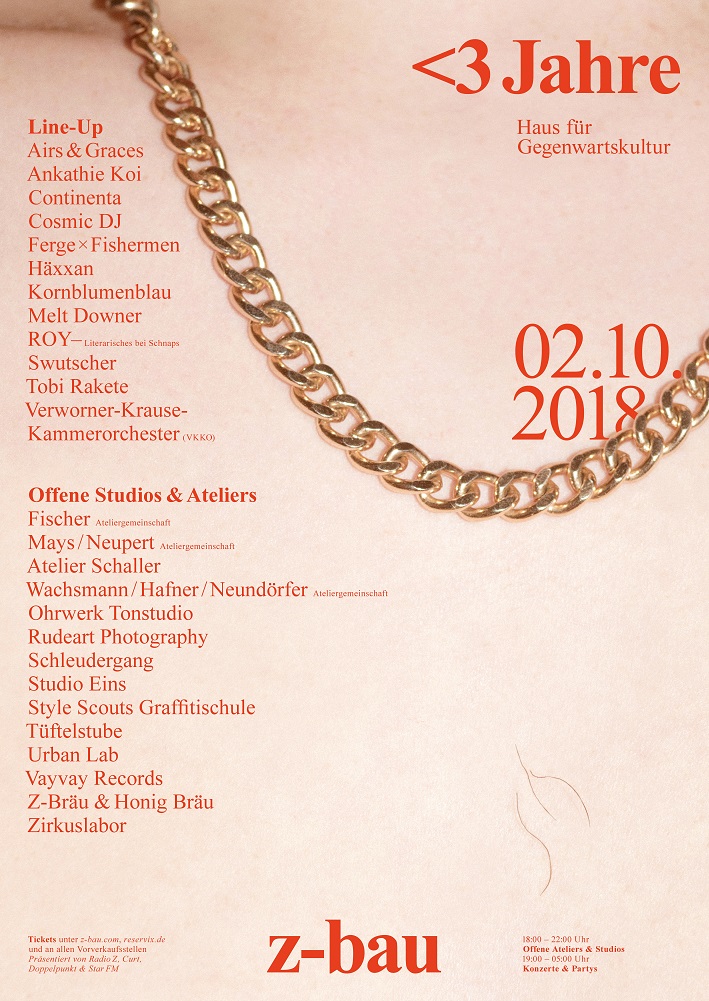 ---
Diesen Termin in Deinen Kalender eintragen: iCal