---
Auf die Mütze gibt´s von:
TOOLS OF THE TRADE – Grincore, Malaysia / Singapore
Tools Of The Trade is a 3 piece band formed in early 2004, whose music is described as a "Face Down In Shit" Grindcore blended well with Hardcore Punk. Songs are strongly influenced by current political situation, socio-anarchy and oppression in daily life. They had toured Europe in 2012 and UK in 2016, playing festivals such as Obscene Extreme Festival (CZ), Play Fast Or Don't (CZ), Chimpy Fest (UK), as well as shows in Singapore, Malaysia, Indonesia and Thailand.
https://toolsofthetradegrindcore.bandcamp.com/
https://www.facebook.com/TOOLSOFTHETRADEGRIND/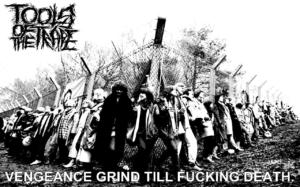 CHEPANG – Brutal Grindcore, Nepal
"Fuck your HM-2 and Morbid Angel tremolo picking bullshit. If you like NO RIFFS, you have come to the right place."
https://www.facebook.com/chepangimmigrindcore/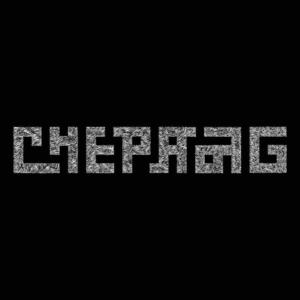 METH LEPPARD – Grindcore, Adelaide / South Australia
https://methleppard666.bandcamp.com/
https://www.facebook.com/methleppard666/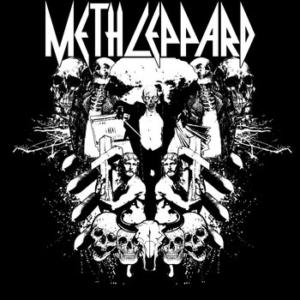 POWERXCHUCK
[power violence // australia]
https://powerxchuck.bandcamp.com/
DEPARTMENT OF CORRECTION
[grindcore // france]
https://departmentofcorrection.bandcamp.com
SPLITTER
[dark hc – post violence // nürnberg]
first show ever!
bandcamp coming soon.
fb-event: https://m.facebook.com/events/2036584283276325?tsid=0.8327617965319578&__mref=mb
---
Diesen Termin in Deinen Kalender eintragen: iCal