---
ØRESUND SPACE COLLECTIVE – improvisierter Space Rock / Kopenhagen, Dänemark
The Øresund (ur-re-suun) Space Collective is a one of a kind musical project. We are a collective of musicians from Denmark and Sweden that play entirely improvised rock music. No songs, no pre-constructed rhythms, just pure musical energy generated from the heart of the musicians. Name another band that sets up on the stage and just plays for 2, 3 or even 5 hr concerts for the fans?? I guess you can't? Musically the band is inspired by a large number of bands on the space rock scene like Hawkwind, Ozric Tentacles, Hidria Spacefolk but equally so by 70's bands like GONG, Sly and the Family stone, and Miles Davis.
The band has been creating music since 2005, when they played their first live concert. Before this the collective was mainly the musicians from Mantric Muse (Denmark) and Bland Bladen (Sweden), joining together with Dr. Space for free form jam sessions in the rehearsal room. Since this time the collective has grown and incorporates excellent musicians from a number of groups including the Carpet Knights (Sweden), Siena Root (Sweden), Causa Sui (Denmark), The Univerzals (Denmark), and several other groups. Most recently, the band played live and in the studio with Danish guitar legend, Claus Bøhling from Hurdy Gurdy and Secret Oyster fame.
The has played and headlined many festivals in Europe including Space Rock Odyssey (Sweden), Slotsskogen goes Progressive (Sweden), Kildemose Festival (Denmark), Space Force One (Finland), Psychedelic Network (Germany), Roadburn Festival (Holland), Occultrance Festival (Belgium) and will in Sept go and play one of the first psychedelic rock music festivals in India!
The band has released 10 albums. since the debut in Jan 2006 on the Transubstans Label out of Sweden. In 2011 the band has or will release 4 records, including a double vinyl only release from their appearance at the legendary, Roadburn Festival in Holland.
http://www.oresundspacecollective.com/
https://www.facebook.com/OresundSpaceCollective/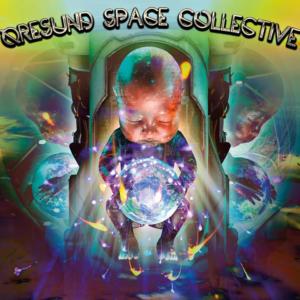 BLACK MOON CIRCLE – Psychedelic Space Rock / Norwegen
Der Sound von Black Moon Circle vereint lange progressive Spacerock Jammings und schwere Riffs, den exzessiven Gebrauch von Effekten auf Bass und Gitarre und analoge Synthies voller Echoes und Delays.
https://blackmooncircle.bandcamp.com/
https://www.facebook.com/blackmooncircle/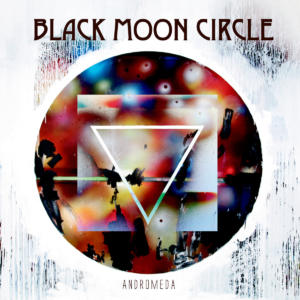 ---
Diesen Termin in Deinen Kalender eintragen: iCal