---
Euch erwartet ein fettes Programm mit BBQ, DIY-Markt und lecker Livemucke.
Ab 16 Uhr spielen folgende Acoustic-Acts:
GUTTER ROMANCE (Berlin)
Woha! Weekend is coming fast, so is our second announcement of our sweaty summer session with these sensational sweethearts. You're looking for trouble? Debby Earle​ (Candy and the Stripes) and Simon Gaunt (Zatopeks) as Gutter Romance do as well. Swap that Pinã Colada with a beer, get in Ramones-mood and listen to some sugar coated acoustic pop punk!
https://youtu.be/tRCnF570Bg4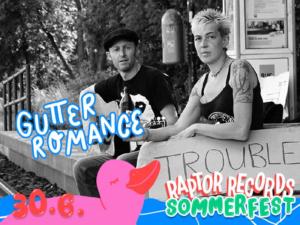 FOLKS WORST NIGHTMARE (Nürnberg) – Infos folgen!
Ab 20 Uhr wird´s dann laut mit:
DEE CRACKS (Wien) – Infos folgen!
YOOHOOS (Nürnberg)
The Yoohoos are your favourite pop-punx from around the corner. Melodies will stick in your head like glue and their lyrics will make your heart melt. It sounds like mommy's little monster playing Rock'n'Roll after eating an incredible amount of candy. New album is around the corner and we just break it down in their own words: "Party on!"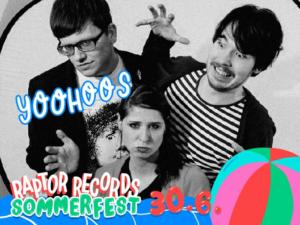 MALADROIT (Paris)
Holy guacamoly! Proud to present our first band for the "Main Stage": French party-machine Maladroit will give you what you need to sweat, throw your fist in the air and sing along: Catchy Pop-Punk-Anthems with fun lyrics and a whole lotta energy. Super stoked to have them back to make you dance.
https://www.youtube.com/watch?v=384XHs2rHlM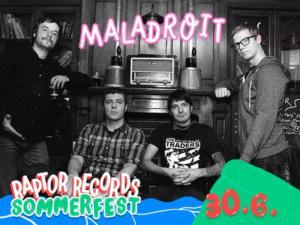 AKNE KID JOE (Nürnberg)
Akne Kid Joe are the high hopes of recovering that whole "ranz-punk" genre. Blurry guitar strumming, topped with catchy synthie-melodies and blatant screaming vocals with a shitload of irony. Forming, recording an album and becoming big in 2017 seemed like a walk in the park. Their hit-single "Haste nicht gesehen" made them one of last years most memorable bands. Can't wait to sing along at this years Raptor Records Sommerfest and of course their new LP. Up the Segway-Punx!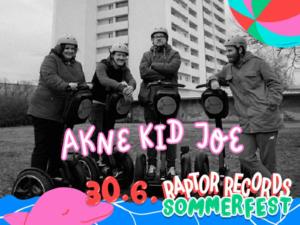 SHITTY LIFE (Parma)
Shitty Life is one of the absolute highlights for this years Raptor Records Sommerfest. It´s so damn catchy, tight and violent in a fun way that all hell will break loose during the set of italians´ finest Powerpunk-Combo. Feel free to lose your shit in the pit and party hard. We are super stoked to have them in Nürnberg, spreading the energy we will need on a hot summers´day! Absolute insider tip ❤️
https://www.youtube.com/watch?v=5rPWAjOX3sE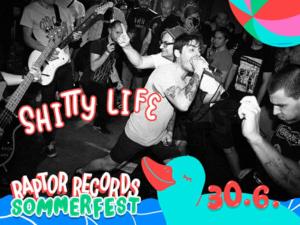 Raptor Records ist ein DIY-Label und Veranstaltungskollektiv, das vor allem dabei helfen soll, die Musik befreundeter Bands in den Umlauf zu bringen und Shows zu veranstalten.
https://www.facebook.com/raptorrecordsnbg/
https://www.facebook.com/events/1673032182787911/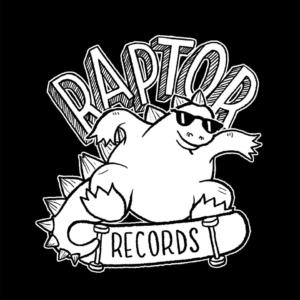 ---
Diesen Termin in Deinen Kalender eintragen: iCal