---
REVERREND BACKFLASH – HC Punkrock, Wien
Reverend Backflash is a Vienna based, classic four piece Rock'n'Roll combo aint holding themselves back with fucked up, hip, trendy, styles. A simple Rock Band with a 77 Punk attitude, digging Powerpop and Country. Sounding like being addicted to the Ramones, in love with Cheap Trick, and fucked by Kiss, this band will make you go the extra mile on any party. So let your guards down and prepare to fall in love with a Rock'n'Roll Show your friends will talk about for ages.
https://www.facebook.com/reverendbackflash/
https://www.youtube.com/watch?v=-iM-1PrQJZY&list=PLKOiwe0qmWwUlbDt6eXl8kYRbHIsnywEt&index=1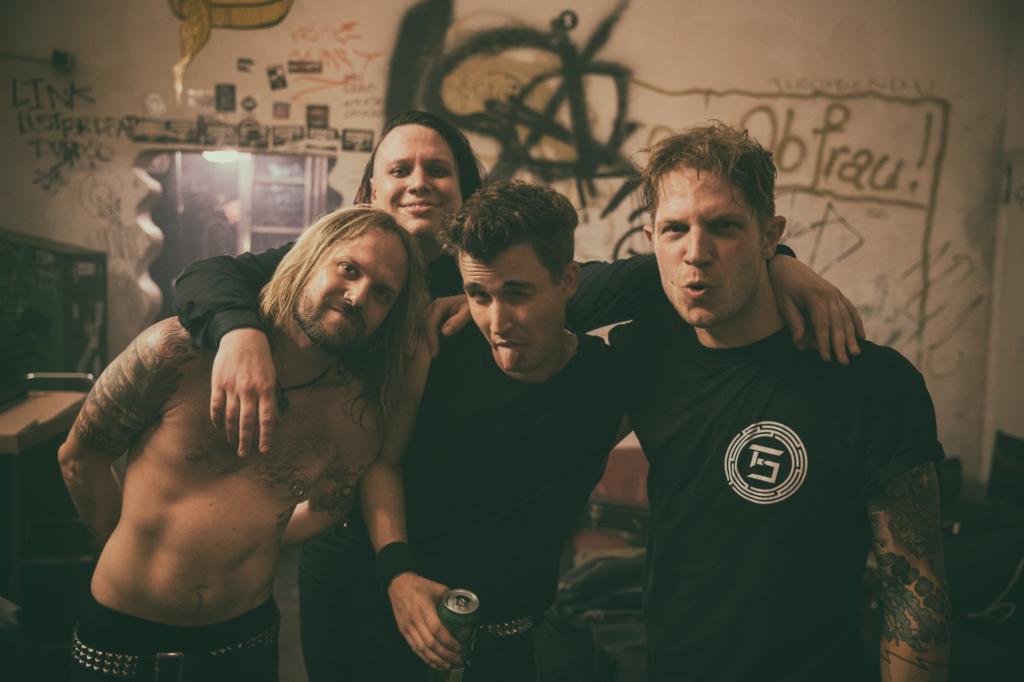 IGEL VS SHARK – Rock aus Wien
The mission is clear: Touchdown on Planet Rock!
There's no need for more blabla to describe this straight forward Rock Band from Vienna. Neither do they reinvent the wheel, nor do they create new musical milestones.
That's why you'll probably think about bands like Airbourne, AC/DC, Danko Jones and so on while listening to Igel vs. Shark.
They started in 2009 and played their first shows with lovely Eva-Maria Ehlert on drums, Lukas Reichhold (Ex-Rentokill) on guitar and Julia Lorünser on bass.
In summer 2010 Eva-Maria left the band and they found the perfect new match on drums in Lukas Linschinger.
In the last years they played several shows in and 'round Austria and had the chance to support bands like AC/DC, Airbourne, Flogging Molly, The Subways, The Real McKenzies, and many more.
"We are the dirt under your fingernails!"
https://www.facebook.com/igelvsshark/
https://soundcloud.com/igel-vs-shark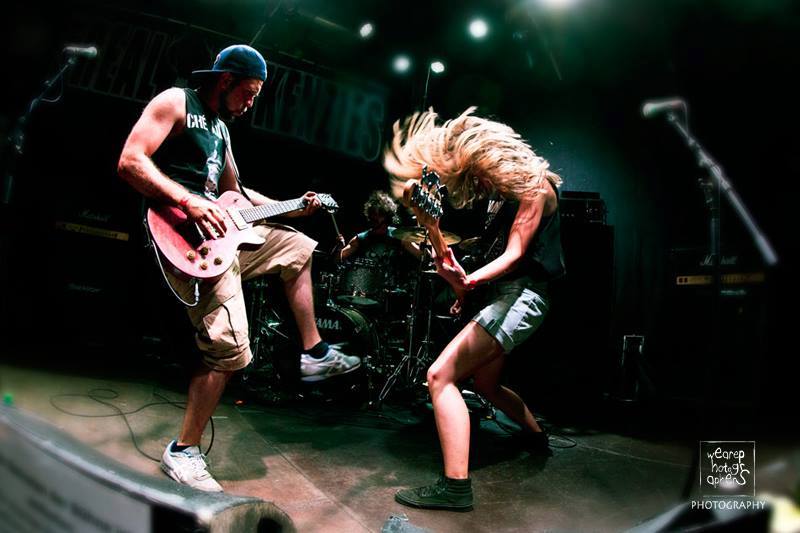 FISHCREEK COWBOYS – Rock n Roll, Nürnberg/Prag
Die Fishcreek Cowboys aus Nürnberg/Prag überzeugen durch eingängigem Punkrock mit starken Rock n Roll- und Hardrock-Einflüssen. Geprägt von Bands wie AC/DC, Danko Jones, Turbonegro, Monster Magnet oder Judas Priest schaffen sie es, aus den unterschiedlichen Genres einen Sound zu formen – immer mit dem Ziel, den nächsten Hit zu schreiben!
Nach zahlreichen Shows in den Jahren 2016 und 2017 sowie dem Debütalbum "Rock for Fame" war es an der Zeit für einen Umbruch. Rhythmusgitarrist Thomas "Czech" Volkmann rückte an die Position des Lead-Sängers und mit Tobi Riesinger wurde das fehlende Puzzlestück am Bass gefunden, um den Bandsound auf ein neues Level zu heben.
Mit dem im November 2018 veröffentlichten Musik-Video zum neuen Song "Black Rose" melden sich die Fishcreek Cowboys mit einem Paukenschlag zurück. Für das Jahr 2019 stehen ein neues Album sowie ausgiebige Live-Shows auf der To-Do-Liste.
https://fishcreekcowboys.bandcamp.com/
https://www.facebook.com/fishcreekcowboys/
https://www.youtube.com/watch?v=AHL_PqA2q_M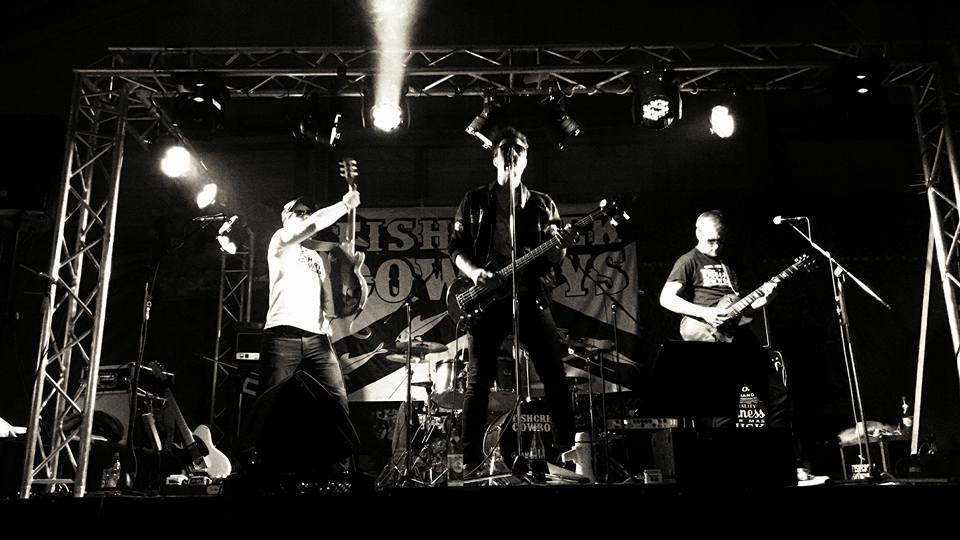 ---
Diesen Termin in Deinen Kalender eintragen: iCal