---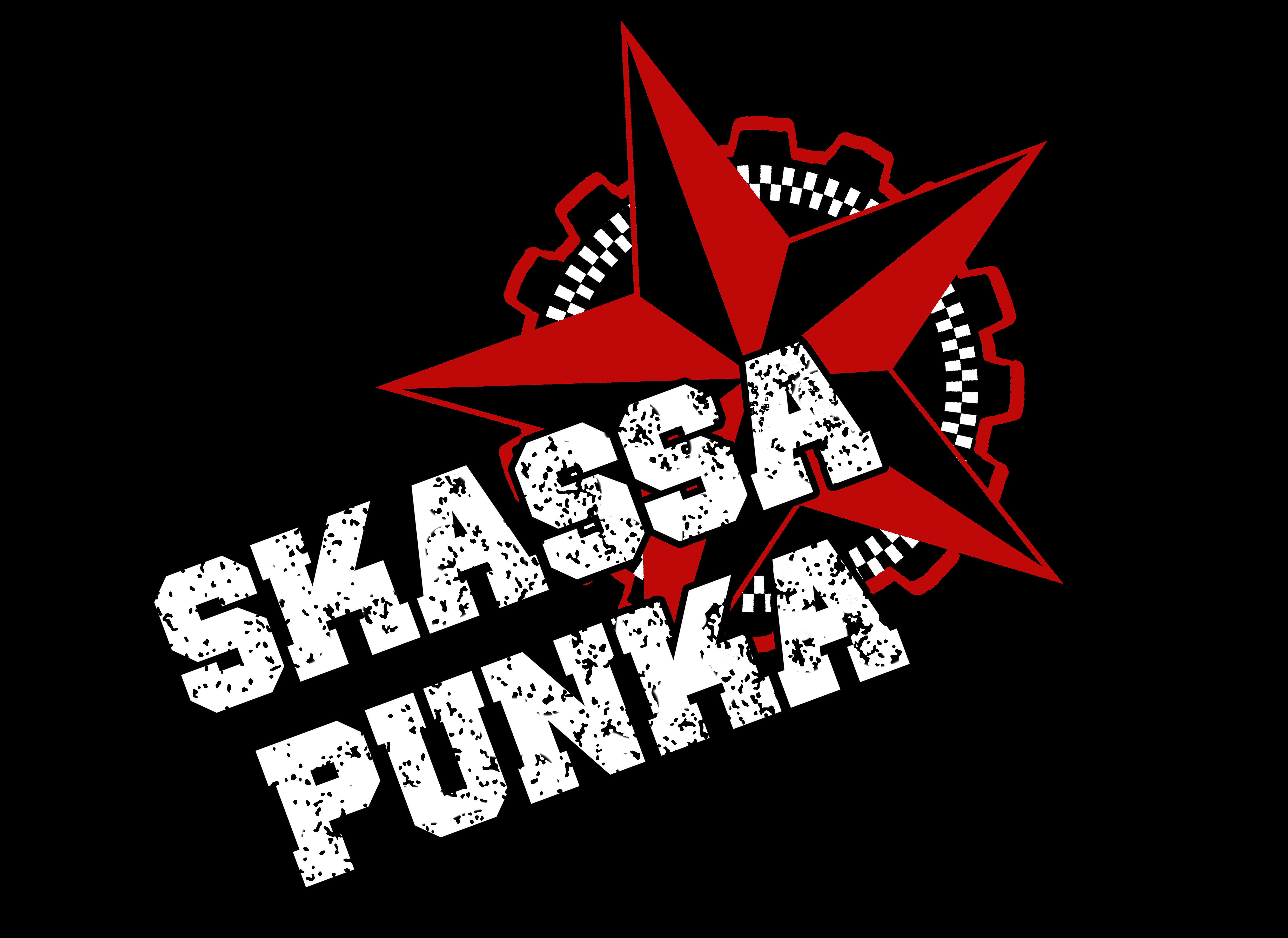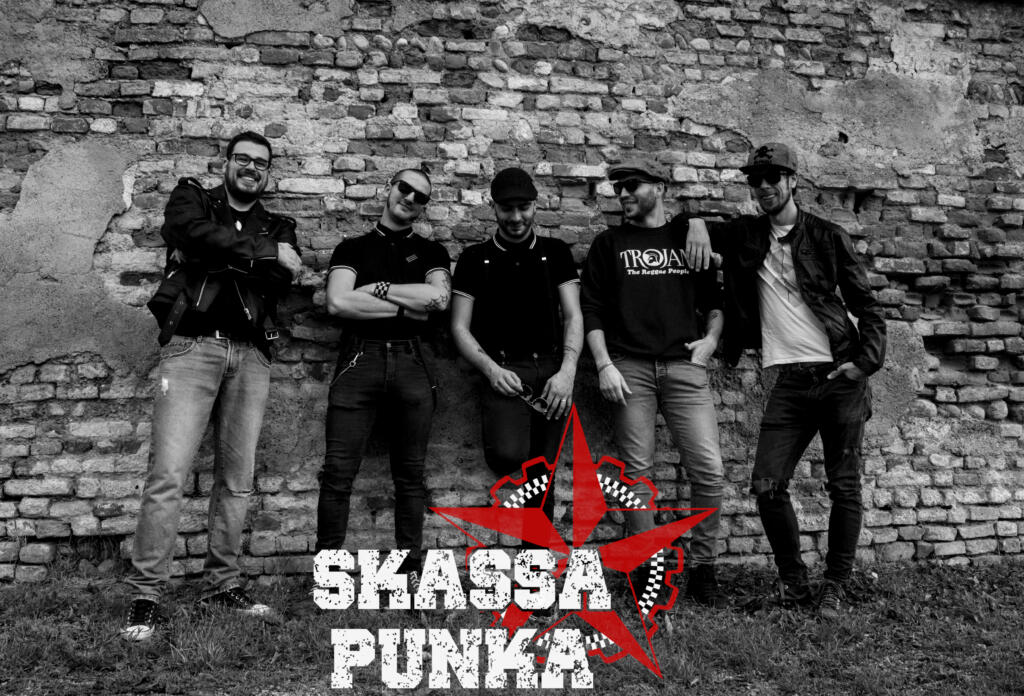 Skassapunka are born in Lainate, near Milan, at the end of 2008. This band is known fot
its strong anti-fascist and anti-racist connotations. In 2013 Skassapunka release the first
album Di Vento in Vento.
In 2014 the band enters the roster of the independent label Kob Records. In 2015, the
second album "Il gioco del silenzio", with featuring of Enrico from Los Fastidios and
Dema from Talco, is released. The first European tour follows the album.
In 2016 with the single We Want To Dance Ska a new European tour starts.
In 2017 the single "Bella Ciao" and the third album Rudes Against come out; they are
followed by a European tour that will lead the band to play with groups like Bad Manners,
The Prosecution and The Flatliners.
2018 is the anniversary of the 10 years of Skassapunka, celebrated with a new EP,
"Adelante", and a new tour, the "Adelante tour". Along this 10th year of activity the band
has played with some of the most important bands of the Italian and International ska and
punk scene, like The Locos , The Real McKenzies , The Bombpops , Los Fastidios and
The Sewer Rats. In May 2019, new European tour has started. It's named after the single
Paradox. On November 2020 new album "Revolutionary Roots" has been published by
MALDITO RECORDS.
On July 2021 has been released new single "UNITED WE STAND" for Maldito Records.
On 17th March 2022, always for Maldito Records, Skassapunka release a new single, a
ska-punk cover of popular irish song "FOGGY DEW" with as special guest the famous
Italian combat folk band Modena City Ramblers