---
Wir feiern unseren 44. Geburtstag und DU bist eingeladen! Musikalisch ist für jeden was dabei und das Ganze als Geburtstagsgeschenk sogar noch ohne Eintritt!
Bislang bestätigte Bands:
BEEHOOVER – Rock Music // Esslingen am Neckar
Das Zwei-Mann-Riff-Ungetüm BEEHOOVER macht auch auf seiner sechsten Langrille "Low Performer"
keine Gefangenen und fräst sich mit Bass, Gesang und Schlagzeug durch eine wilde Landschaft aus Krach und Melodie, Lawine und Schöngeist.
Eine Abfahrt durch Stoner, Doom, Sludge und Metal mit einer Vorliebe für progressive Strukturen und einem fast schon avantgardistischen Songverständnis.
Voluminös, fragil, krude, staubtrocken, anstrengend, neurotisch, seltsam, fordernd, aber irgendwie doch wahnsinnig erfüllend,
stimulierend, unterhaltsam und letzten Endes einfach nur das brachialste Mini-Orchester der Welt.
https://beehoover.bandcamp.com/
https://www.facebook.com/beehooverofficial/
https://www.youtube.com/watch?v=nKghPMoq0mY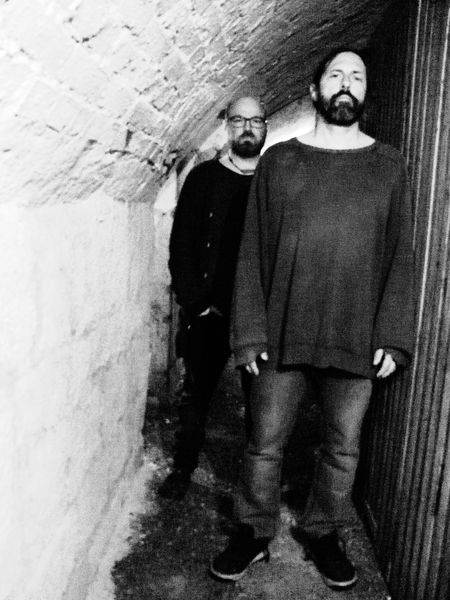 THE SEIZURES – Death Blues // Nürnberg/Fürth/Erlangen
Who is that band?
Can you think of Zen Guerrilla listening to the Scientists or Jesus Lizard while having sex with Man…or Astro Man! and then channeling all this excitement into a musical bastard resembling the cool and roaring sound of the Cramps and the bonebreaking beastliness of the Meteors? No? Well, as soon as the Seizures are pissed and psyched enough to cut the crap on stage, they grab their instruments and blast out the meanest and tightest version of Noisy-Garage Blues-shaken Twangpunk imaginable fusing down to the bone Rock n Roll, Psychobilly, Surf and Garage with Punk into the Seizures-Sound unmistakenly called – Death Blues – their very own contribution against contemporary cheesy cuntrock. Can you dig it?
The Seizures – Fucking with your ears since 1995!
https://theseizures.bandcamp.com/
https://www.facebook.com/the.seizures/
https://www.youtube.com/watch?v=hdUznabZZMc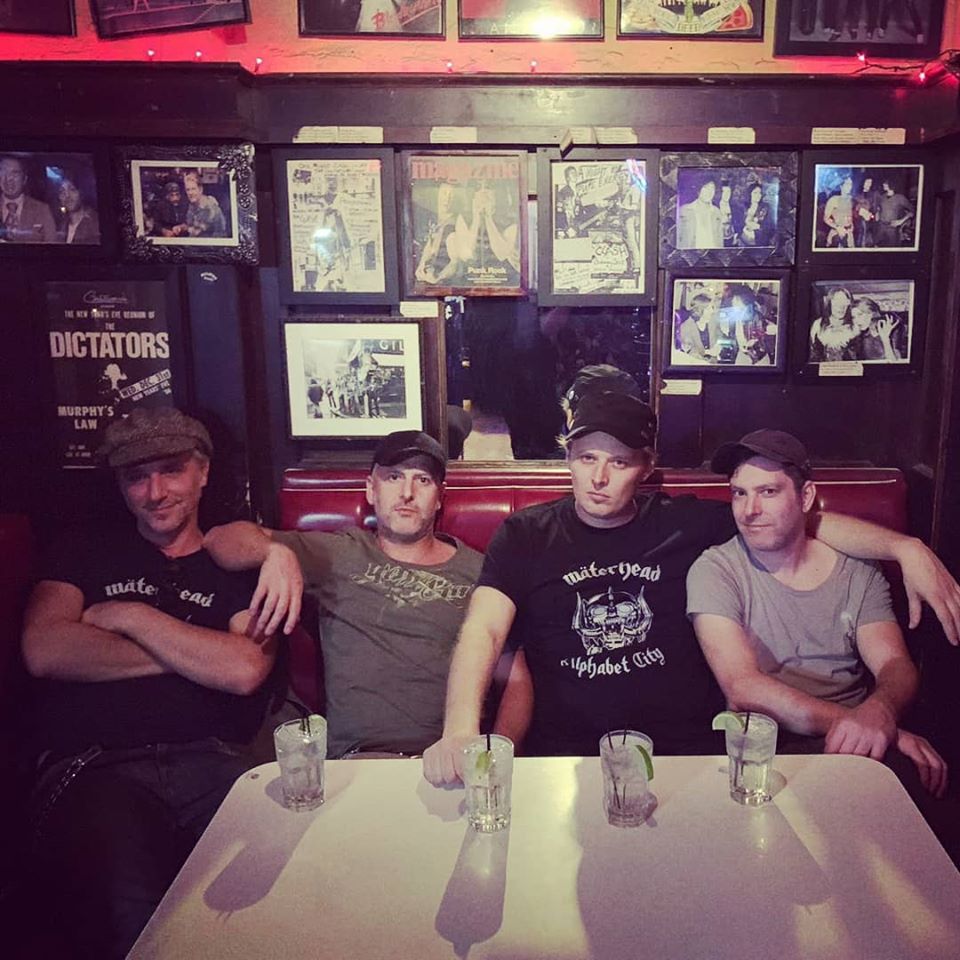 KOBOLD – Punkrock/Pop/Hardcore // Bamberg
Kobold. Punk. Ein bisschen Pop. Ein bisschen Hc.
In dieser Form seit 2016.
Alle machen seit 20 Jahren Musik, mit diversen Vorgängerbands Support für die Toten Hosen, Beatsteaks, Donots, Muff Potter, abstürzende Brieftauben, bla, bla bla.
Vorbeikommen, anhören. 100 Prozent live Energie.
https://koboldband.bandcamp.com/
https://www.facebook.com/koboldband/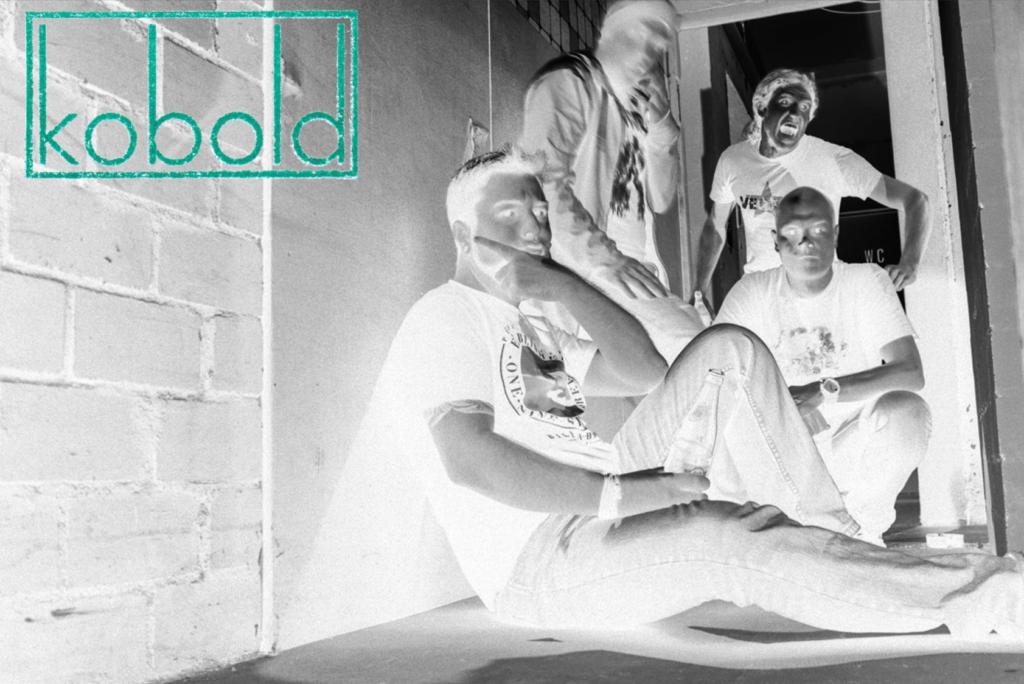 ---
Diesen Termin in Deinen Kalender eintragen: iCal