---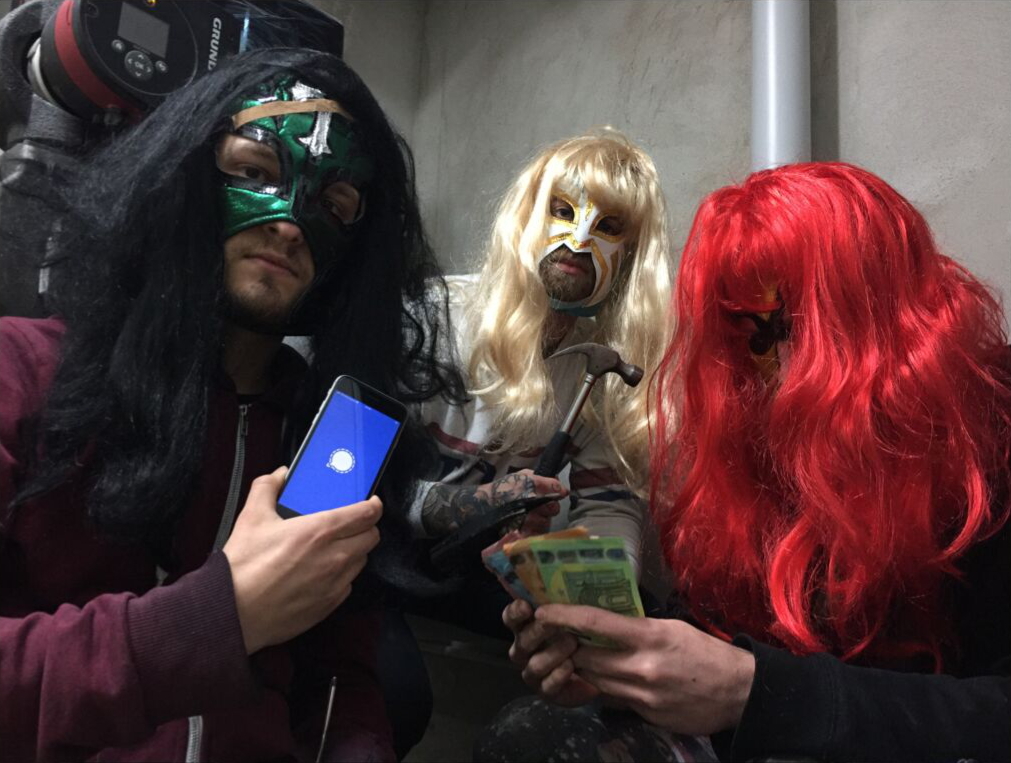 The T-KILLAS from Aschaffenburg have been doing ther own thing since 2003. Inspired by bands like the clash, the specials and redskins, the fve man crew mix a style of energy-driven ska-beats which they spice up with a good portion of mod and garage up to your face punk. Fast, mean, and cocky with a lot of guitar and organ as well as a dominant saxophone! Fresh ska, from the scene-for the scene!
We are The Sensitives, a rough haired, mixed race dog with punk, folk, SKA and rock n roll in our blood! Every month we release new music (free download), live session videos, Q/As and whatever we come up with! This is also where you'll get early access to tour dates, tickets and limited edition merch! If you can't support us here, no worries, you'll find all of our albums and a bunch of videos at YouTube, Spotify, Bandcamp etc.
Thanks for supporting independent music and being a part of the scene!
Much love,
Paulina, Martin and Magnus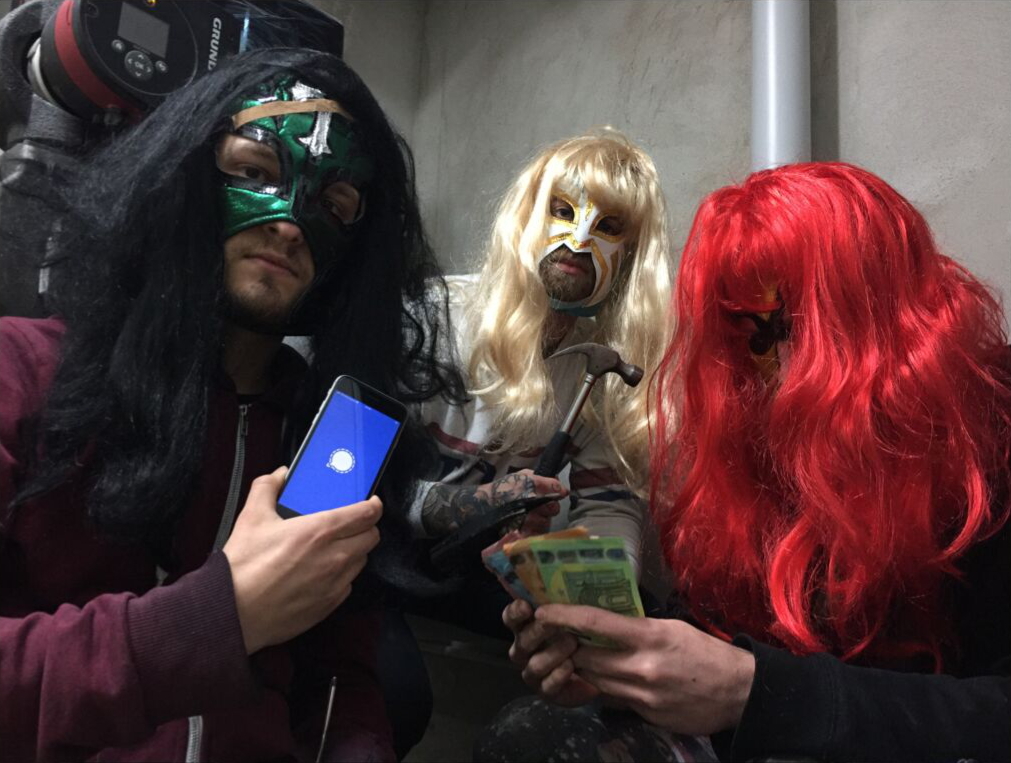 Punkrock war nie süßer. Die der harmlosen Potsdamer Agitatoren von Günther and the Jauchs
hassen schnellen, anstrengenden Punk. Aber sie können nicht anders. Hektische Lieder
unterlegt mit Abrisslyrik und Theatralik – eine Musikalische Baggerfahrt durch den
Stadtpark. Niveu, Ästhetik, Athletik, Stress.
Günter and the Jauchs.
https://gatj.bandcamp.com
https://www.instagramm.com/guentherandthejauchs/
https://facebook.com/GatJ161
Außerdem findet Ihr uns bei Youtube.
Aber der Link ist furchbar lang und hässlich.