---
Hey Folks,
Am 26.10.19 startet das Endgame für mich in Nürnberg da ich nach Hessen ziehe.
Keine Sorge ist nicht das letzte mal in Nürnberg, nur vorerst.
Daher lasse ich es nochmal krachen mit :
Krake
Crusty HC-Punk, Ulm
https://krakecrust.bandcamp.com/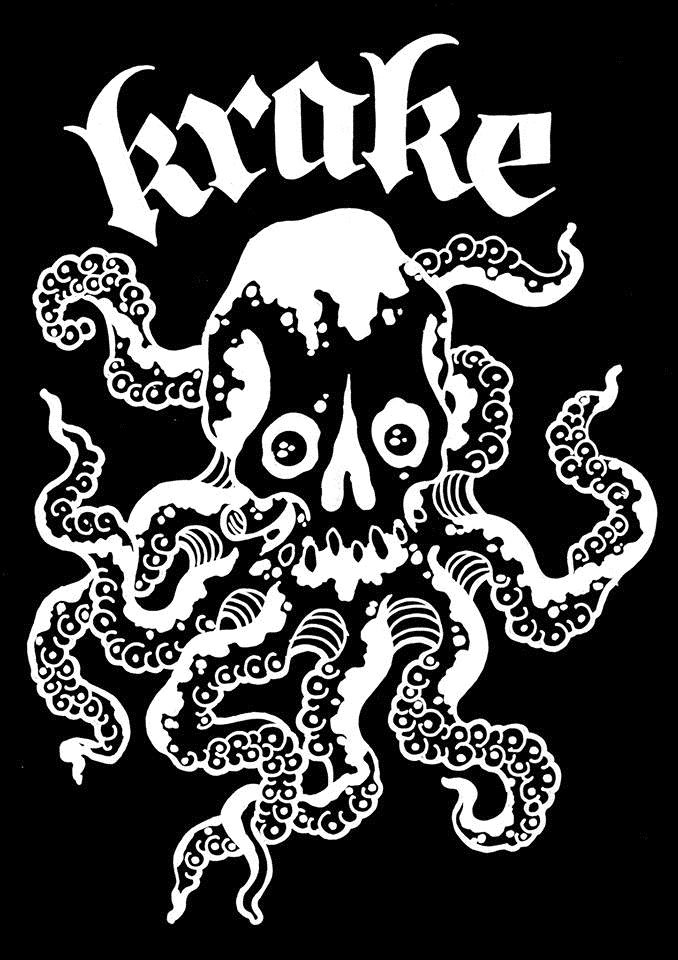 Dekonstrukt
Crust, Ulm
https://dekonstruktyourlife.bandcamp.com/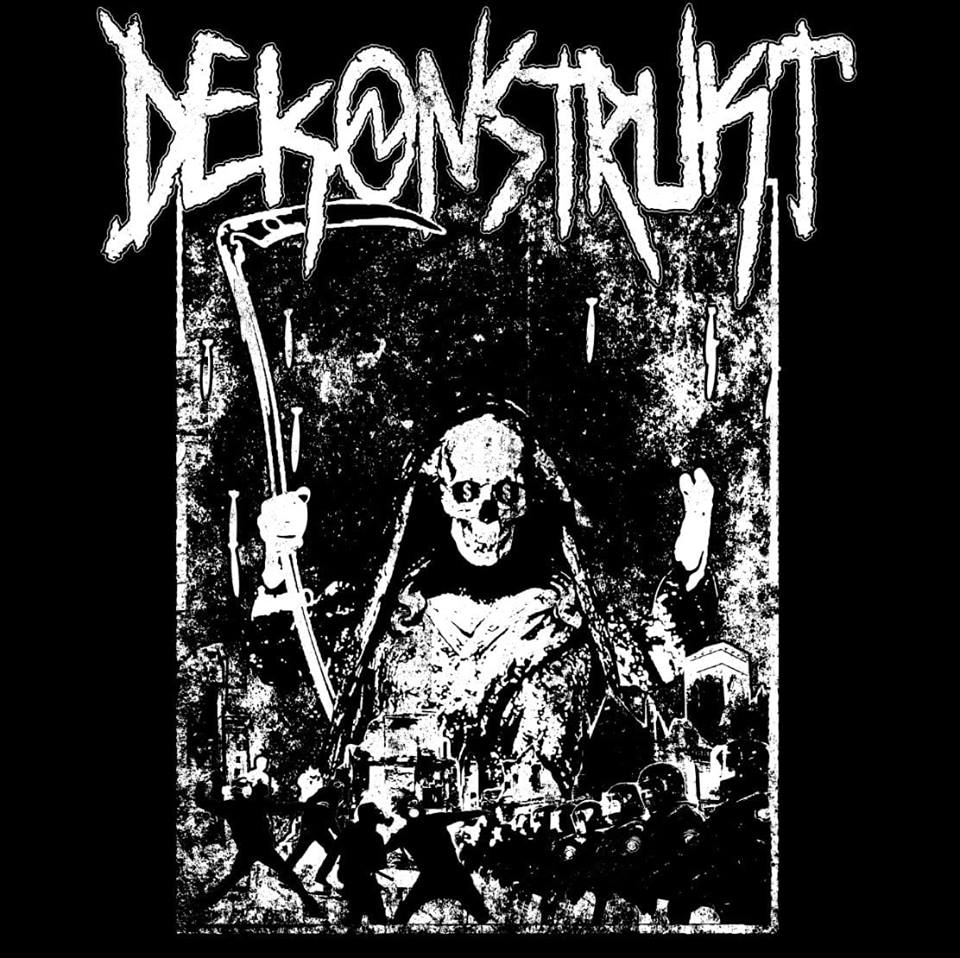 und
Splitter
Dark Hardcore mixed with atmospheric Powerviolence, Nürnberg
https://splitterpunx.bandcamp.com/releases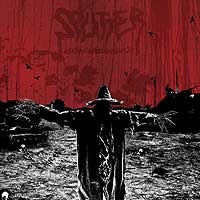 Danach gibt es Musik vaus der Konserve von EL Honzo Of Steel.
Macht euch locker und kommt rum.
Tschirio
Southern Noise Attack Concerts
Duke
---
Diesen Termin in Deinen Kalender eintragen: iCal