---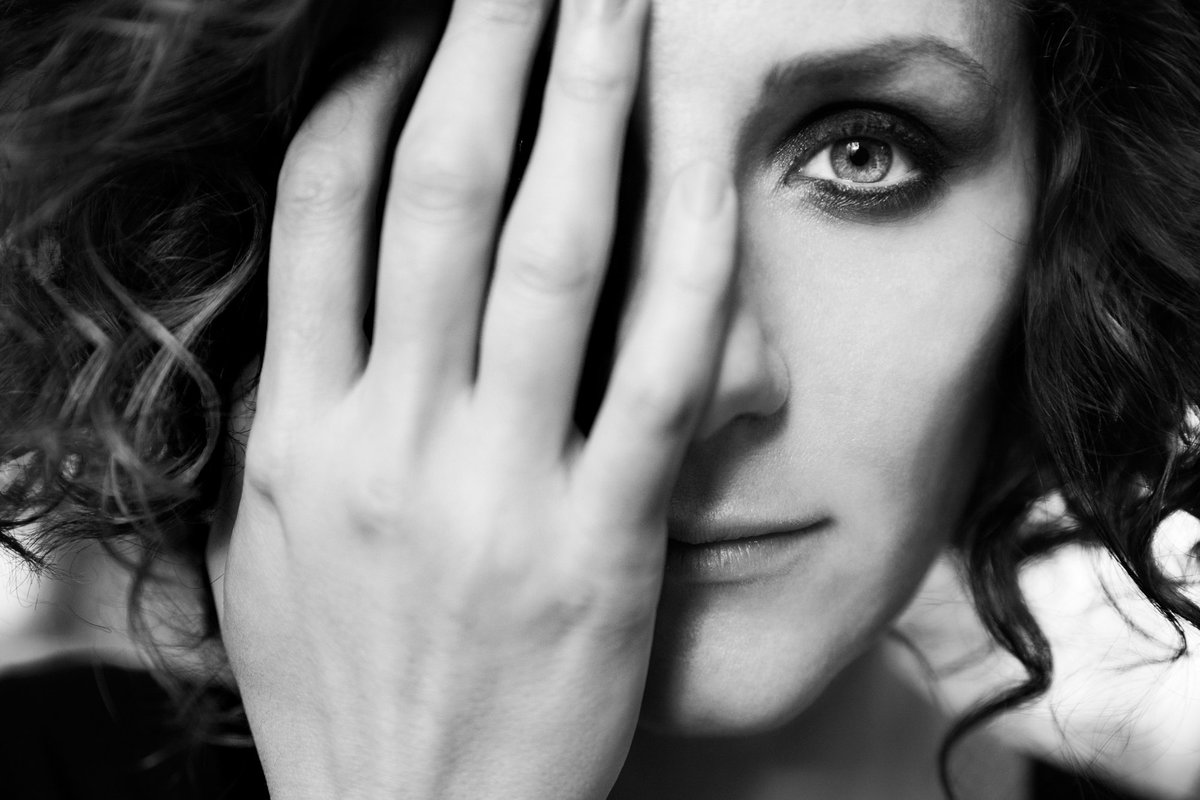 RAZMOTCHIKI KATUSHEK is an industrial electro duo, conceived and nurtured by two seasoned masters of the experimental scene: Ekaterina Fedorova (Iva Nova, ZGA, FIGS) and Remko Muermans (ex-ZEA, Holland). For several years they have been meticulously assembling and connecting the conceptual forms of electronics and industrial into an organic symbiosis, presenting the audience with a deeply original product at the intersection of these two worlds of music. These two veterans of the stage will immerse you in a balmy world of analogue effects, live and electronic rhythm, domestic noise and the positive constructivism of soothing factory sounds.
https://www.youtube.com/channel/UC4qtWicOtD65TjubZcsCnIA
LUHMAN16 AND THE BIRDS
After 10 light years of producing their "Anatomie Bousculaire" 's Star (rock band Fr. Paris), Cécile and Alice reveal their new Electro side project "LuhmAn 16 and the Birds"
Luhman 16 is the binary brown-dwarf system in southern of constellation Vela. The 2 brown-dwarfs closest to the Sun, 6.5 light years. Special Guest Anastasia Postnikova (Iva Nova)
https://www.youtube.com/channel/UC4qtWicOtD65TjubZcsCnIA
AISATSANA – St. Petersburg // Russland
This project was created by Anastasia Postnikova – singer and keyboard player of IVA NOVA band (www.iva-nova.ru) – in 2011 with just piano and voice. In time it became more then songwriting, with groovy drum machine beats and minimal piano loops.
AISATSANA – solo project of Anastasia Postnikova (the singer of IVA NOVA band from Russia)
Aisatsana ist eine klassische Variante des "Mädchen mit Klavier", allerdings im Klangfeld des 21. Jahrhunderts. Eine fesselnde Stimme gepaart mit einer herben Mischung unterschiedlichster Sounds – warme und behagliche Klavierklänge, selbst produzierte elektronische Samples sowie Synthesizer, die manchmal vibrierend und sogar knurrend, dann aber wieder zart und feinfühlig klingen. Kurzum – moderne Musik.
https://aisatsana.bandcamp.com/album/delirium-muse
https://www.facebook.com/DeliriumAisatsana/