---
Alle Jahre wieder beehren uns die Fürther Rock´N´Roller THE FABULOUS CHIEF AND HIS ROTATING VENTILATORS!!
Rock UND Roll, Schlager UND Chanson, Punk UND Beat, Herz UND Schmerz,
geboten wird das alljährliche kathartische Selbstreinigungsprogramm mit emotional dramatisch aufgeladenen Höhepunkten auch musikalischer Art.
Kurz: Musik, die Dich berührt – wie ein Auffahrunfall.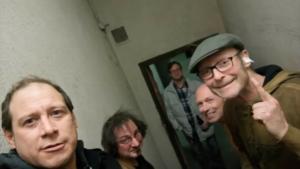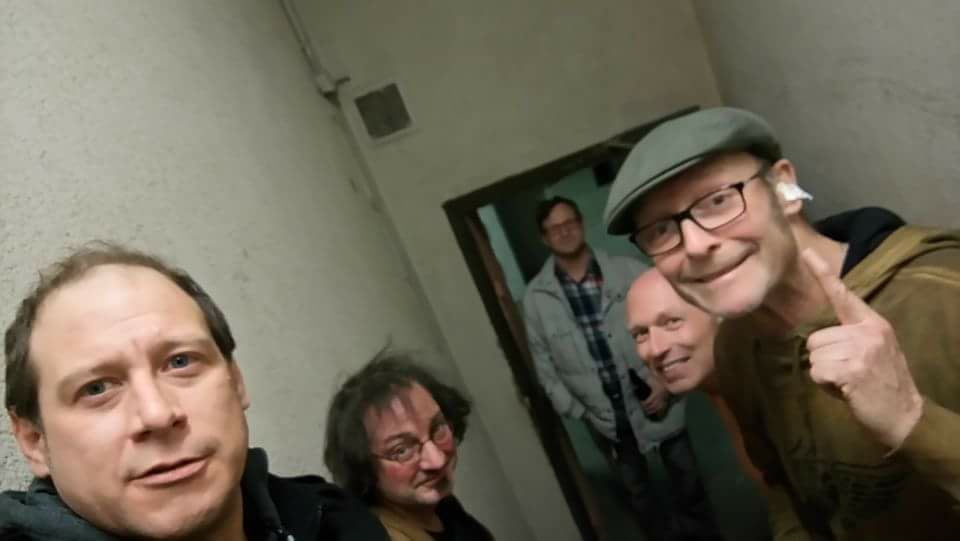 https://www.facebook.com/FabChief/
https://www.fuerthwiki.de/wiki/index.php/The_Fabulous_Chief_and_his_Rotating_Ventilators
---
Diesen Termin in Deinen Kalender eintragen: iCal