---
Jaha, endlich spielen die Sensitives wieder im KV. Ihr Akustikauftritt vor ein paar Jahren war wirklich außergewöhnlich gut, eine der besten Shows die ich in den vergangen Jahren gesehen habe (nur mal so als persönlicher Eindruck)! Das können sie bestimmt mit voller Instrumentierung wiederholen. Also Arsch hoch, Punkrock is nicht nur am Wochenende!
The Sensitives is a rough-haired mixed race dog of punk, rock'n'roll, SKA and folk. It's been touring around Europe, spreading its musical wild oat wich gave it a solid fanbase of people who, to their knock out punk, raises their middle finger to racism and sexism.
2013 the album Boredom Fighters was released on Sunny Bastards Records and earned the band a lot of respect for the great songwriting and intense switching between the two vocalists. The album Dogs On The Run (Sunny Bastards Records) are here, right when the world needs it the most! With hymns against sexism, against racism and tributes to this life and all the great things going on in that we sometimes tend to forget about!
The Sensitives is a band familiar with hard work and often combines this with their passion for animals. On several tours they've organized benefit projects for the SOS Animals Shelter in Lithuania where they take care of dogs and cats from the street, giving them the medical attention they need to later be adopted by a new family.
They're also engaged in Popkollo, an organization who works for making the music scene more equal by organizing music camps for young girls and trans persons.
Naja und hier natürlich noch die üblichen links und Infos:
Fratzenbuch inkl. neuem Video:
https://www.facebook.com/thesensitives/?__tn__=%2Cd%2CP-R&eid=ARBoRXKprdhofEwNg7FCZIJdYUPTkClxbuS6pwgOFgjfJZrXy27dqR95N4nMeHcUqHvLO0D6scnvB6Zz
spotify – die neue Single:
https://open.spotify.com/album/6x7fFcilrxXwOau18j3lwq?highlight=spotify:track:6DE78ibkTbosRa3O27BdvP
youtube:
https://www.youtube.com/watch?v=VDtz8ub2skc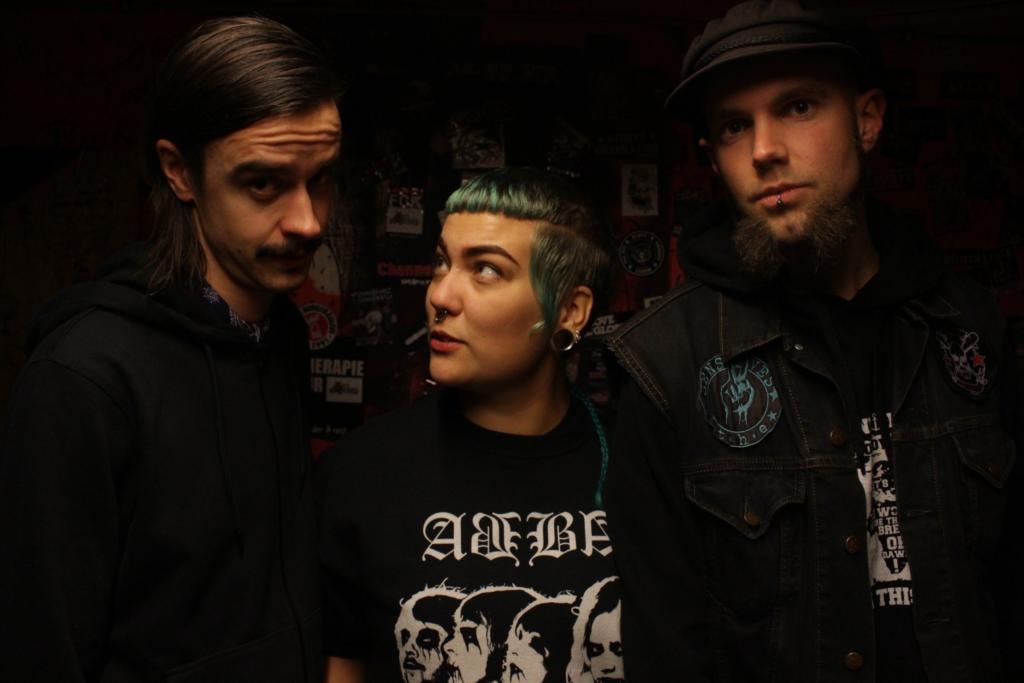 ---
Diesen Termin in Deinen Kalender eintragen: iCal