---
TONER LOW – Doom / Stoner Metal
"One listen to their tones and it just seems like something so mammoth a human being shouldn't be able to make it go. But they do, when they choose to, and III winds up a listen that satisfies as much as it pummels."
Toner Low is a stoner doom band from the Netherlands and around since March 1998. They released three full-lengths thus far, as well as some 7-inches, a live recording, a compilation with early songs and a handful of demo's.
The band has played a.o. in Germany, France, Austria, Italy, Romania, Greece, Finland and Norway, and shared stages with the likes of Electric Wizard, Acid King, Ufomammut, Orange Goblin, Trouble, Ramesses, Jucifer, Conan and Amenra.
Toner Low appeared at festivals such as Roadburn (Netherlands, 2006), Stoned From The Underground (Germany, 2008), Stoned Hand Of Doom (Italy, 2010), DesertFest London (UK, 2013), Duna Jam (Italy, 2014), DesertFest Belgium (2014), DesertFest Berlin (Germany, 2015), Keep It Low (Germany, 2016), Up In Smoke (Switzerland, 2017), Høstsabbat (Norway, 2018), Haywire Festival (Romania, 2018) and many others.
https://tonerlow.bandcamp.com/
https://www.metal-archives.com/bands/Toner_Low/58699
https://www.facebook.com/tonerlow

SCYTHIAN FALL – Sludge/Doom/Postmetal aus Fürth
https://scythianfall.bandcamp.com/
https://www.facebook.com/scythianfall/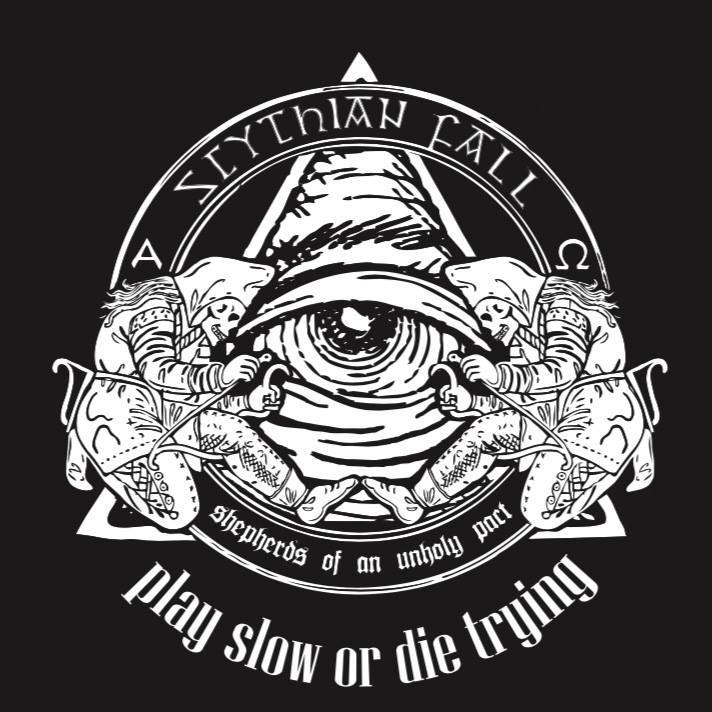 ---
Diesen Termin in Deinen Kalender eintragen: iCal